College Football Team Cancels 2019 Season Following 53rd Straight Loss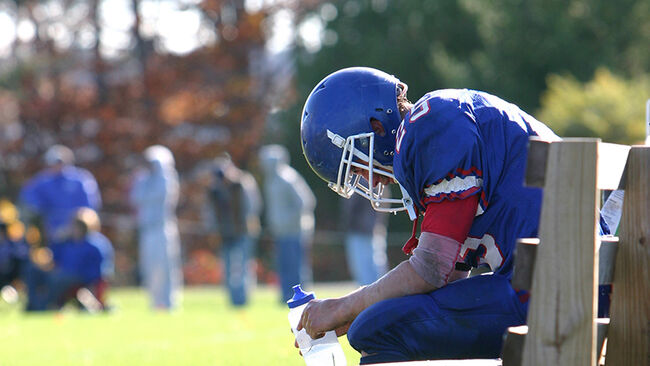 The Cleveland Browns losing streak of 17 games is nothing compared to the streak that the Division-III football team at Earlham College in Indiana set. The Quakers just finished their 5th consecutive winless season with a 70-6 loss to Rose-Hulman. After losing 53 straight games, a Division-III record in futility, the school made the decision to cancel the 2019 season, citing their "inability to field competitive teams" over the past five years.
"Our board of trustees has been looking at football with concern for several years, and we agree that it is time to consider whether or not success on the football field is a goal we should pursue," Earlham interim president Avis Stewart said in a statement. "This decision was not made easily or lightly, but I am convinced that it is the right one at this point in the history of the College."
School officials hope to bring the football program back in 2020, but only if they can guarantee there will enough money to recruit a full squad of players and hire a new coach.
Photo: Getty Images